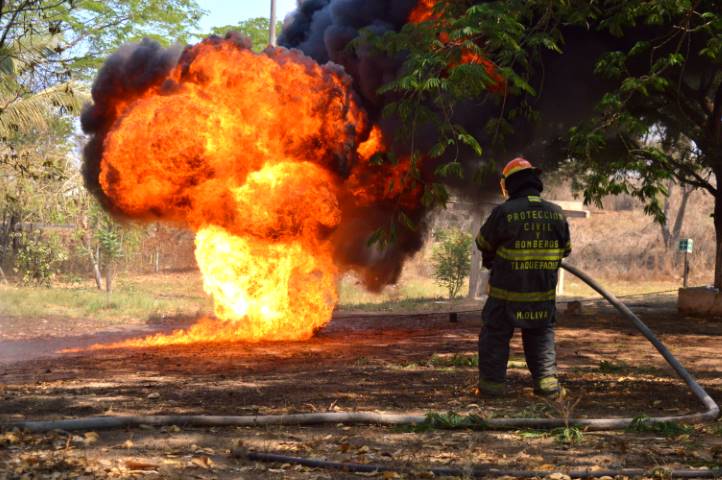 How we do it
We work with local and international Rotary Clubs, city and state officials, fire and police departments throughout the U.S., as well as multiple nonprofit foundations. We are able to share the latest in up to date emergency management and emergency response training. The training we provide will help keep citizens and visitors safe during emergencies and natural disasters. In addition, we donate lifesaving emergency vehicles, rescue and medical equipment, safety supplies, and provide vehicle maintenance training to the local fire and law enforcement departments.
International Firefighters Training Association has also funded and assisted in the complete update and remodel of the City of Puerto Vallarta's main fire station's kitchen, to a large commercial grade multi-functional kitchen. This fire station also serves as the city's lifeguard headquarters, as well as the Emergency Operations Center (EOC) for the city. We will continue to support capital improvements.
Our volunteer instructors are made up of fire, EMS, law enforcement, medical and emergency management professionals. These professionals come from city, county, state and federal departments throughout the US and Mexico. Our team is built from over 40 years of relationships throughout the emergency management family.