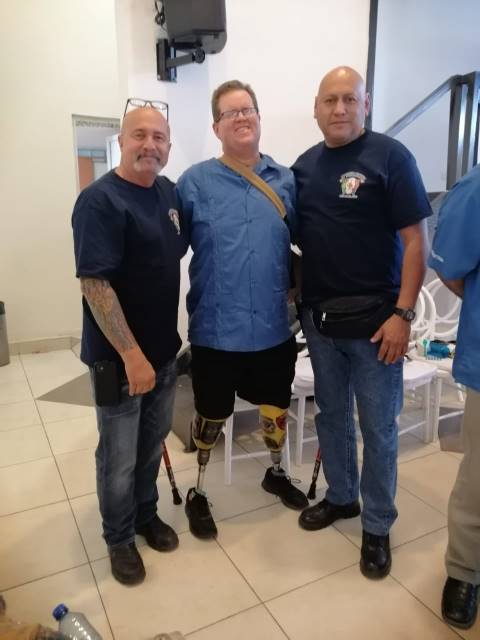 IFTA visits Hidalgo, Mexico
The International Firefighters Training Association Team completed a very successful week in, Hidalgo, Actopan, where we met up with the directors of E.S.S. & Team Fenix, our hero Randal Goodwin, Jorge Navarrete and Scott Lail, along with the Team Fenix crew Jorge Jr. (Tolin), Brad, Ben, Clint and Will during their training symposium. We sincerely thank the entire Phoenix team for their open arms, hospitality and of course, the tequila.

IFTA is looking forward to collaborating our thoughts and ideas to enhance the emergency response operations of the cities and communities in Mexico.