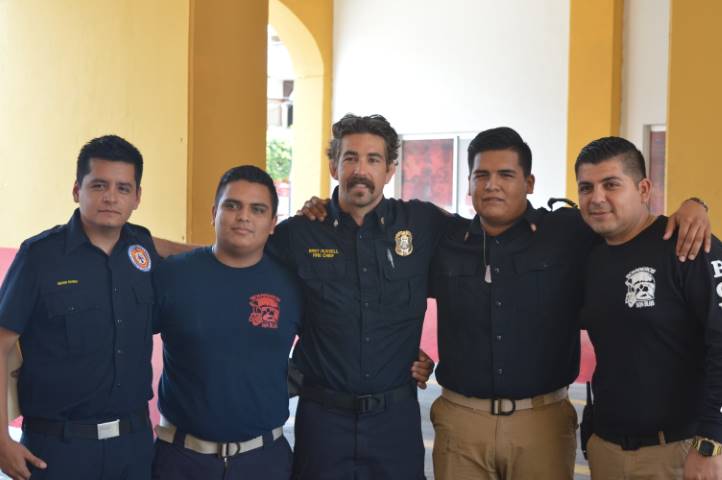 November 2019 Instructors Training Symposium Update
The International Firefighters Training Association, Puerto Vallarta, Mexico Instructors Training Symposium is now set for November 14, 15, 16, 17, 2019.

The IFTA has invited future training officers from the Puerto Vallarta fire department and surrounding departments to learn to become fire department training officers. Our goal is not only educating the future fire department training officers to be able to instruct, but also help improve their fire departments by sharing their newly gained knowledge. The participants of the symposium will become part of our cadre and travel with us to teach other fire departments outside their region or state.
International Firefighters Training Association will be welcoming instructors and representatives from:
City of Boulder, Colorado Fire Department
Beckwourth Fire District, California
City of Albuquerque, New Mexico Fire Department
City of Carlsbad, California Fire Department
Orange County Fire Authority, California
In addition, during the November fire training symposium, we will be holding a Basic Fire Apparatus Engineer Orientation for departments looking to develop a standard Fire Apparatus Engineer position. Topics will include:
Daily apparatus checkout
Pumping 101
Preventive vehicle maintenance
Defensive driving and safety
Basic FAE guidelines and standards