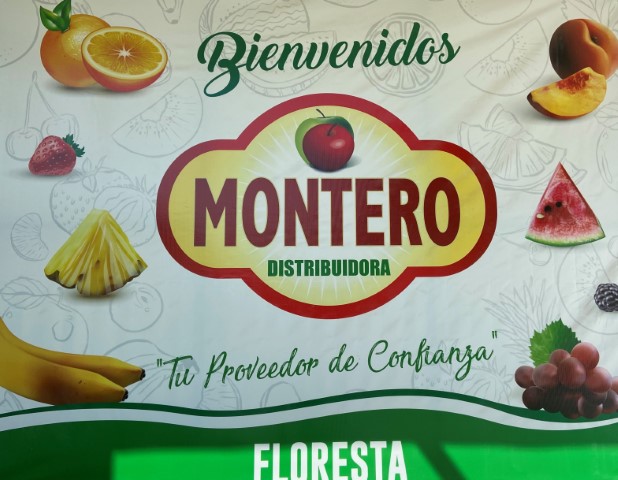 Thank You Rigoberto Montero
Thank you to Rigoberto Montero for his generous donation.
The donation of secured space in his Puerto Vallarta facility now allows the International Firefighters Training Association an area to manage our Emergency Equipment Donation Distribution Center.
This warehouse space will allow us a central location to store, organize, inventory, clean, repair and distribute much needed fire, rescue, emergency medical equipment and supplies that will be donated throughout the region.