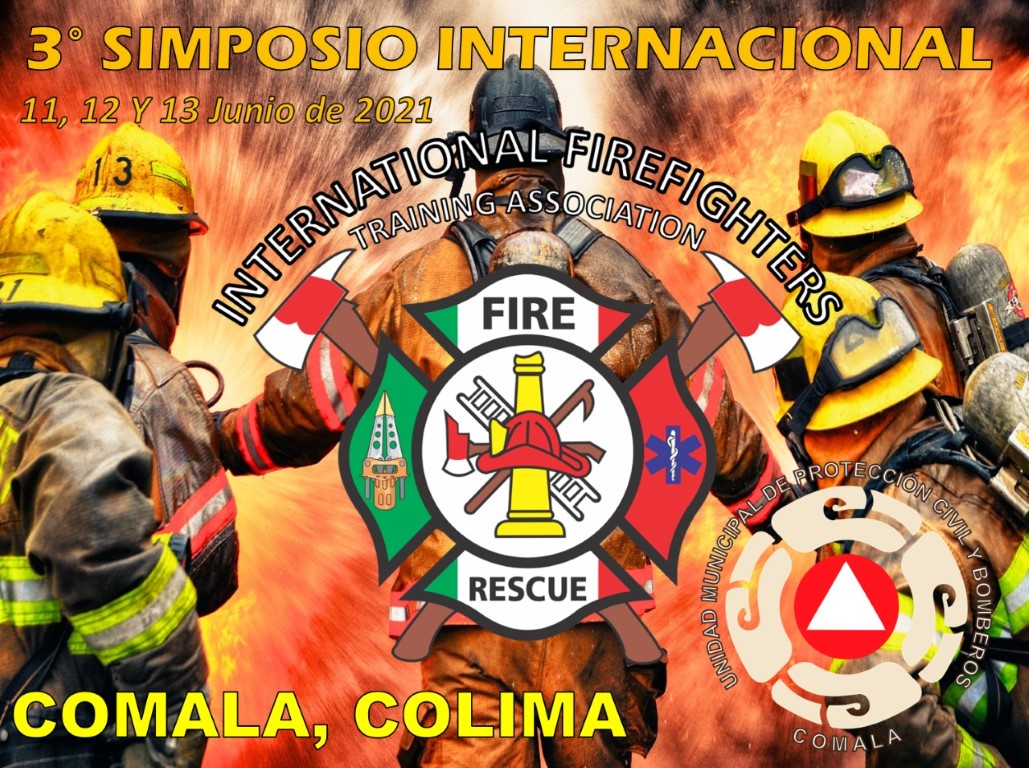 Comala & IFTA host 3rd annual training symposium
On June 11, with the inauguration and support of municipal president Donaldo Zúñiga and the International Firefighters Training Association (IFTA), the 3rd Comala, Colima Firefighter Training Symposium began. The symposium was led by IFTA's Training Coordinator, Chief Alejandro Rodríguez and the Municipal Civil Protection and Firefighters Unit of Comala, Colima, Mexico.
48 firefighters from Autlán de Navarro, Tecalitlan, Gómez Farías, Puerto Vallarta and Tuxpan from the state of Jalisco were in attendance. Tecomán, Colima, Villa de Álvarez, Manzanillo and Comala, as well as the firefighters of Aguas Calientes from the state of Colima also attended. The training symposium included classroom instruction along with manipulative skills and concluded with a firefighter skills Rapid Intervention Team course competition. 
The International Firefighters Training Association thanks AlvSig Training in Civil Protection, Directorate of Civil Protection, Manzanillo Firefighters, Civil Protection, Puerto Vallarta Fire Chief Adrian Bobadilla and the Mexican Red Cross Delegation of the State of Colima, IFTA Vice President of Mexico Operations Wilber Guerra, IFTA instructor Manuel Maneke Santana  from Puerto Vallarta Fire & Rescue and, of course, Chief Alejandro Rodríguez for all his hard work and  support   in making this symposium a success.
Fire & Rescue topics of symposium included:
Firefighting
Fire behavior

Types of fire

Propane gas mitigation & fuel control

Fire attack

Hydraulic ventilation

SCBA

Live fire practice, structure & propane gas 
Vehicle Rescue (Extrication)
Vehicle anatomy

Vehicle stabilization 

Personal protection equipment

Hydraulic, electric, pneumatic and manual tools.
Hazardous Materials Identification and Operations
Basic concepts of hazardous materials

Types of hazardous materials & identification

Hazardous materials personal protective equipment  

Use of the Emergency Response Guide 

Techniques for containing leaks of hazardous materials

Response to hazardous material spills

Decontamination
Rapid Intervention Team
Objectives & tactics of the rapid intervention team

Rapid intervention team basics

Firefighter self-rescue techniques

Downed firefighter rescue techniques

Use of the SCBA to provide air to the downed firefighter

RIT backpack

May-Day activation