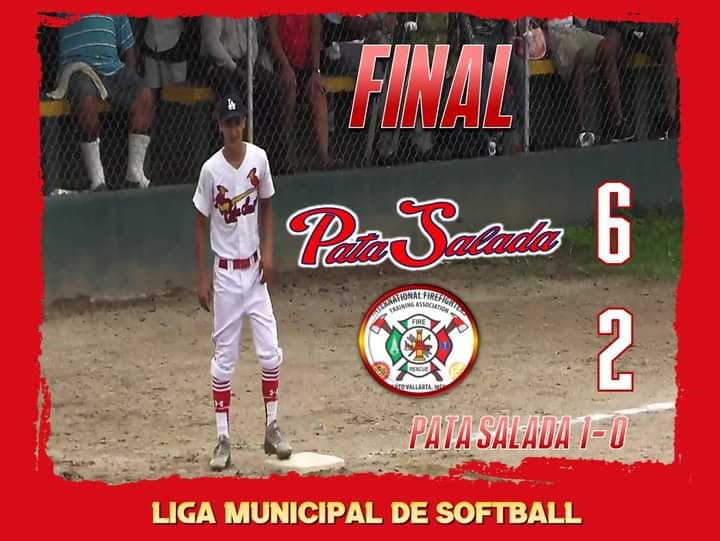 CONGRADULATIONS TEAM IFTA BOMBEROS SOFTBALL !!!!!
Congratulations to the Bomberos, the International Firefighters Training Association sponsored softball team playing in the City of Puerto Vallarta.
The Bomberos won the league title and went to the championships where they finished in second place.
Special thanks to our good friend, and IFTA's City of Puerto Vallarta liaison Filiberto Urrutia Gordian for all his help.