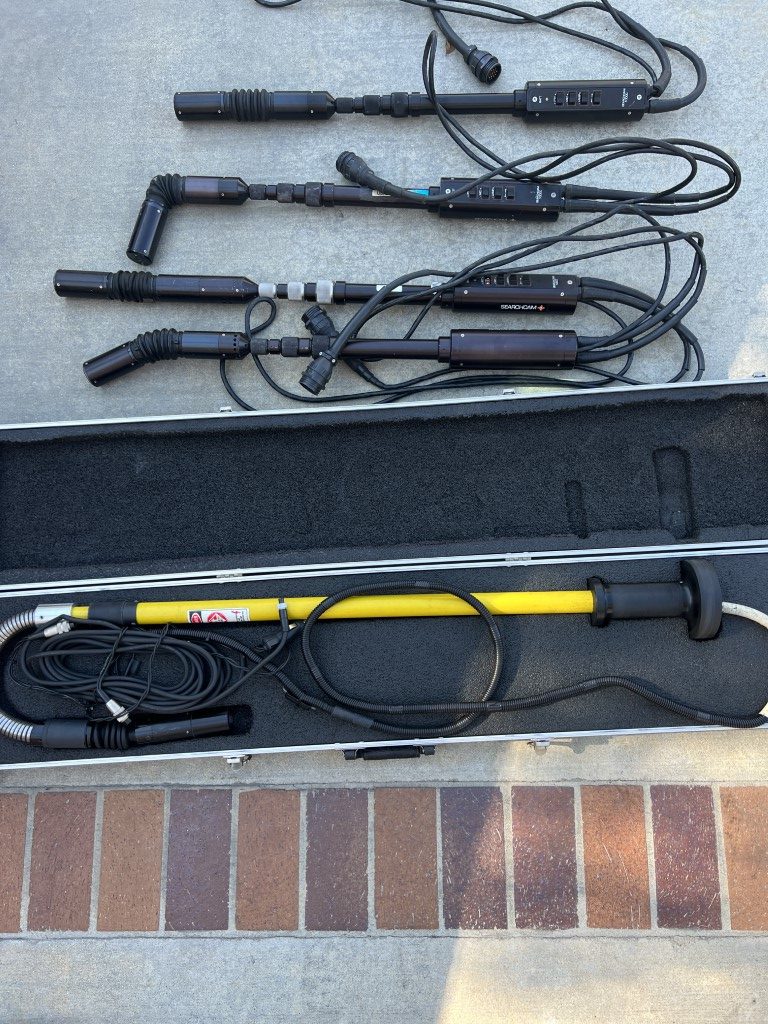 IFTA Donates Technical Rescue Equipment
The International Firefighters Training Association donated fiber optic search cameras that includes multiple extended search cameras, portable batteries, chargers, monitors, hi-frequency headphones and harnesses, that included a 100-foot fiber optic cable and reel.
This important technical rescue tool gives the rescuer the capability to search void spaces for victims in collapsed buildings. This specialized lifesaving equipment allows rescuers to extend a night vision camera and hearing device through a very small space to search for possible trapped victims.