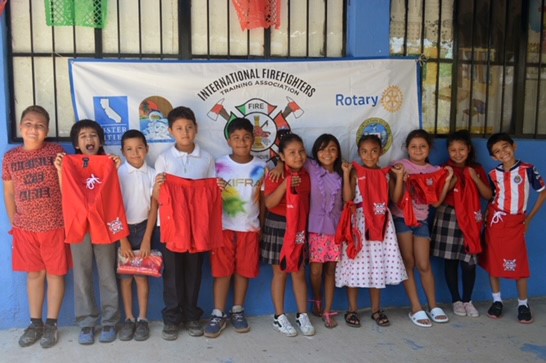 IFTA Donates over 1,000 new "Baywatch" style swimsuits
The International Firefighters Training Association donated over 1,000 new male and female swimsuits to the City of Puerto Vallarta. The swimsuits were donated to orphanages, low-income children, adults, volunteer lifeguards and firefighters.
Special thanks to the Santa Barbara – Puerto Vallarta Sister City Committee for the administration, shipping, and donation coordination.