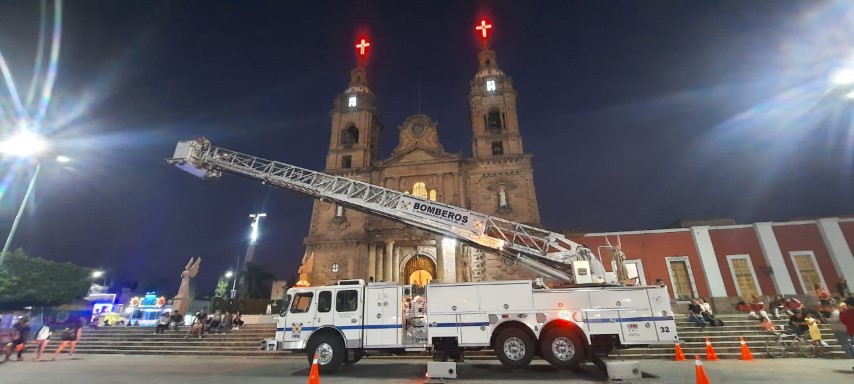 July 2022 Training Symposium

IFTA's Training Coordinator, Adolfo Ramos Garcia, coordinated and lead a training symposium for 9 fire and rescue municipalities in Jalisco.
After the training symposium, participants received certificates of completion, IFTA tee shirts.
Donations of fire and rescue safety equipment were also distributed to fire department municipalities as need.