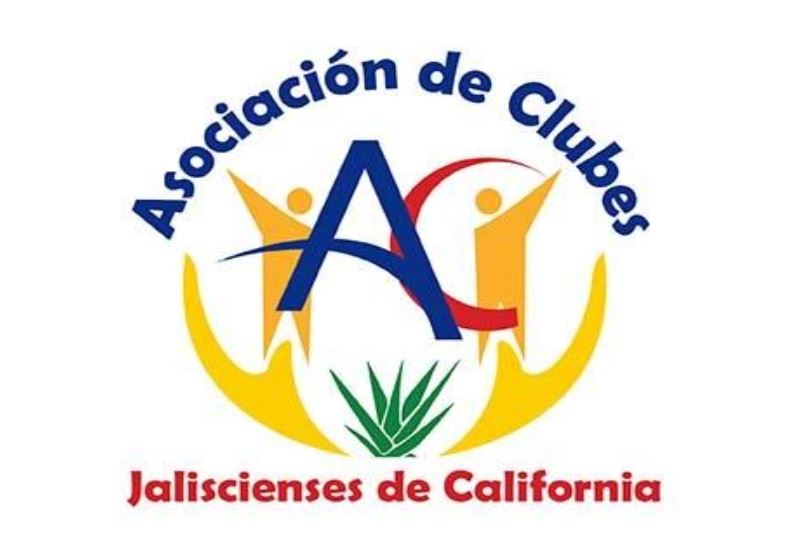 IFTA Participates in "DIA DEL JALISCIENSE AUSENTE"
On Saturday, December 19, 2020, The International Firefighters Training Association's President Bret Russell attended the second anniversary "DIA DEL JALISCIENSE AUSENTE". The program was broadcasted simultaneously from Gomez Farias, Jalisco and also in California.
President Russell presented an overview of the IFTA's procedure for requesting fire/rescue/emergency medical and disaster response training and donation of equipment for emergency services.
The Association of California Jalisco Clubs, International Sister Cities (SCI), International Firefighter Training Association (IFTA), Southern California International Sister Cities (SOCAL) and Jalisco USA Foundation were all in attendance.